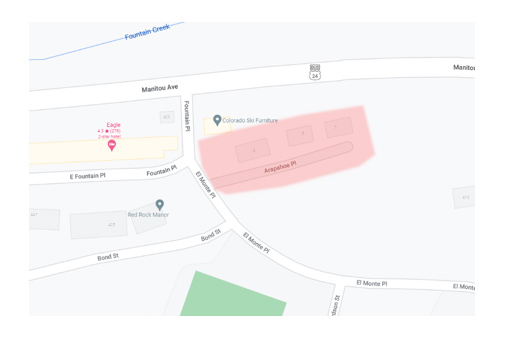 The Public Works Department is performing an emergency water disruption to repair a leaking water line on El Monte Place.
This repair will result in a water disruption for Manitou Springs High School and Middle School and all homes on Arapahoe Place. Currently, there is no estimated time of completion for this repair. Please drive safely through the area, as crews will be working in the street.
Once the water connection is restored, discolored water and/or low water pressure are normal. Please run your bathtub tap on cold to resolve the issue.